Solutions for University Technology Commercialization Offices
Empowered to do more with less.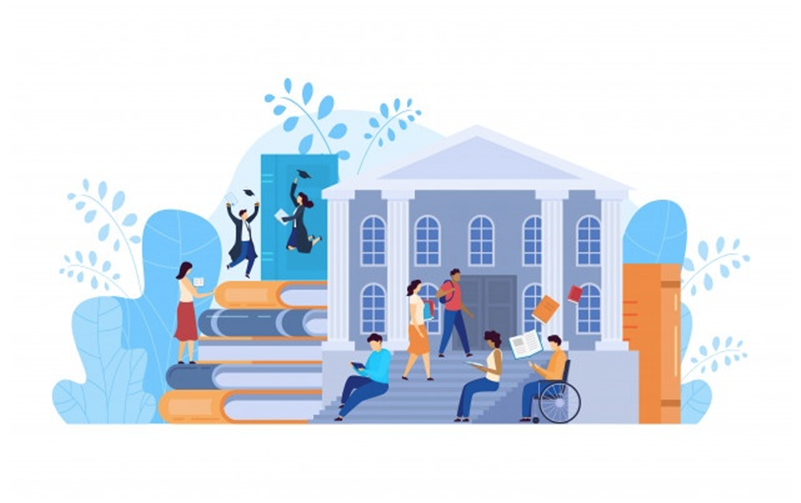 Most universities have limited funding, meaning they cannot file as many patent applications as they would like. Professors and students doing research at these universities often feel each invention they create is the best thing since sliced bread…and sometimes it really is!
The problem is the tough decisions that have to be made due to budgetary constraints, which means that many of these inventions never see the light of day.  
IPGen's multi-layered platform allows professors, students, researchers, and technology commercialization managers to better collaborate and network with one another. Additionally, IPGen's platform allows them to draft and file as many patent applications as they would like.
Become an IPGenius
Sign up to IPGen's platform. Onboarding is super easy and can be done in very little time.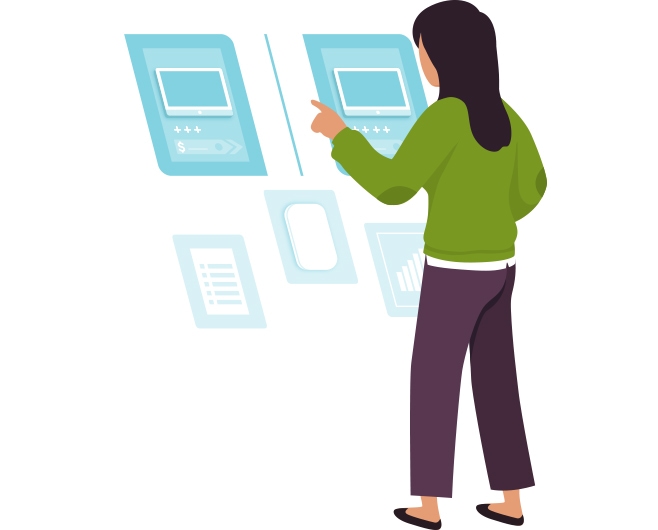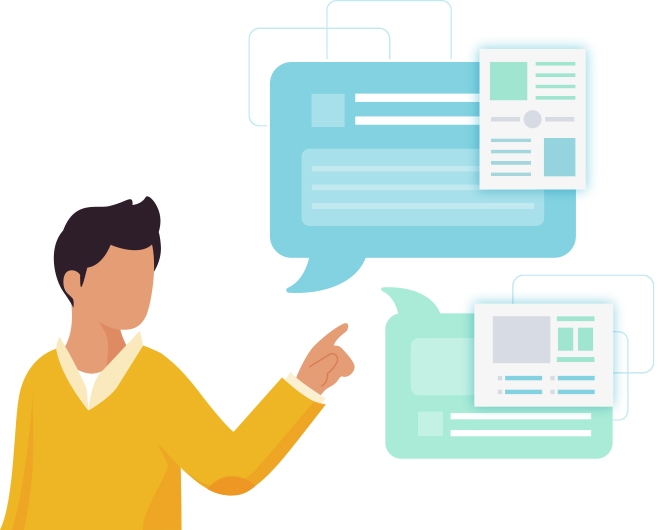 Begin at any stage
Once you're an IPGenius, you can begin at any stage of the patent process. You can upload documents/patents that are complete or in progress. Additionally, you can begin a new patent application from scratch.
Draft & Prosecute
Now, you're ready to get into the meat of the operations. Whether you are drafting or prosecuting a patent application, IPGen provides the tools and knowledge you need…including social network and collaboration features.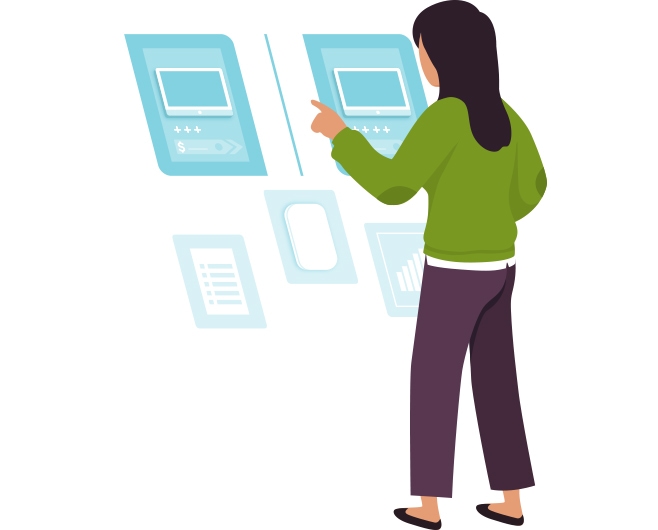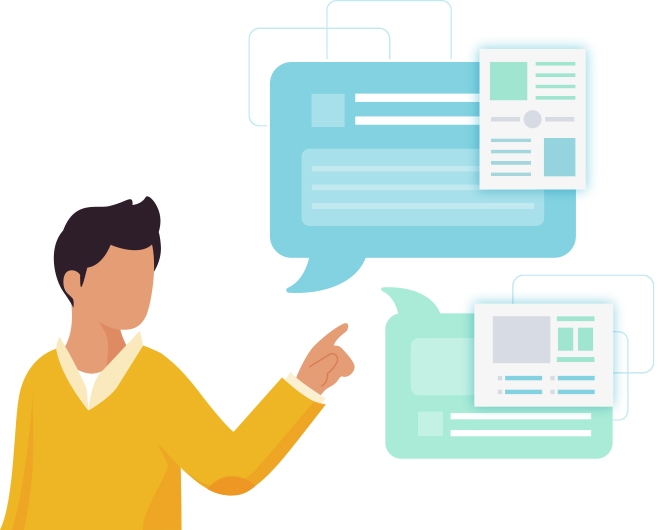 Manage Patent Portfolio
You have full, complete management of your patent portfolio using IPGen's Dashboard, like tracking tasks, deadlines, and stages of the patent process.
Ready to Begin Your Journey?