Solutions for Law Firms
Be visible to many innovators, while working faster, with fewer resources, and increasing profitability.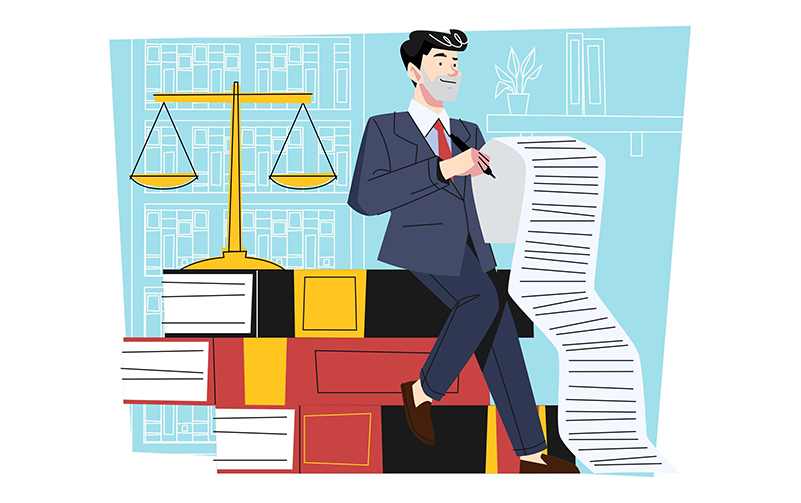 Law firms that implement IPGen's platform into their practice have a competitive advantage over those who do not.
Because of the many tools and features of our platform, law firms will save a substantial amount of time. This translates into significant savings to the bottom line, while also increasing efficiencies and freeing up legal resources and teams to do higher-value work. Our flexible platform empowers law firms to efficiently complete tasks with fewer resources. 
IPGen's multi-layered platform allows law firms to better collaborate (internally and externally) and network with current and potential, future clients in one centralized location. To law firms, our platform will become a legal/patent CRM+. As IPGen's platform grows, law firms will benefit a great deal from a marketing standpoint.
Become an IPGenius
Sign up to IPGen's platform. Onboarding is super easy and can be done in very little time.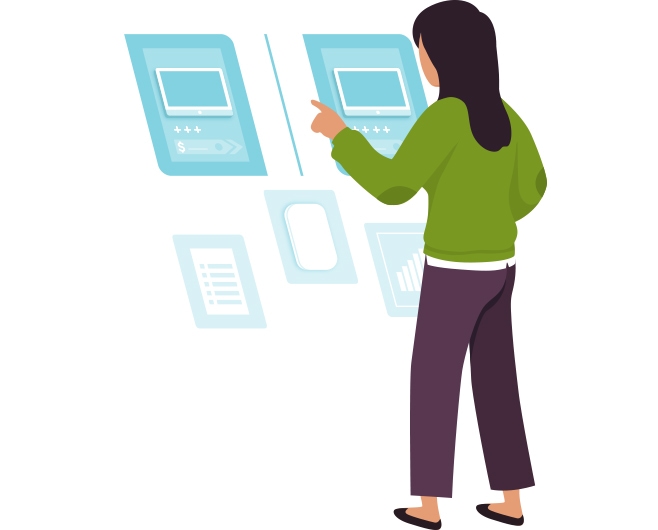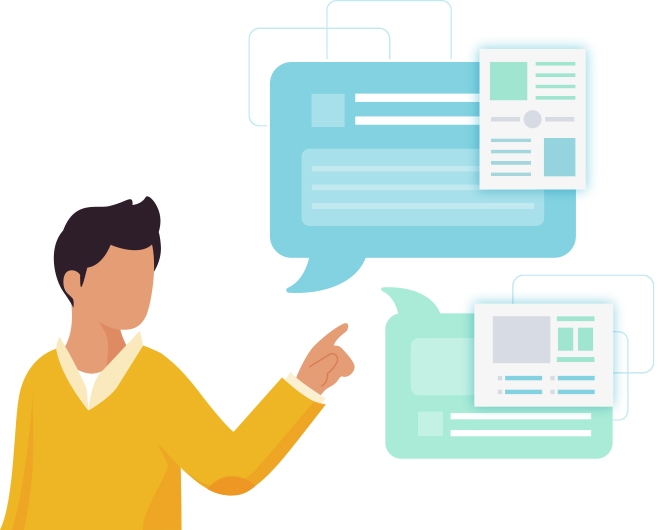 Begin at any stage
Once you're an IPGenius, you can begin at any stage of the patent process. You can upload documents/patents that are complete or in progress. Additionally, you can begin a new patent application from scratch.
Draft & Prosecute
Now, you're ready to get into the meat of the operations. Whether you are drafting or prosecuting a patent application, IPGen provides the tools and knowledge you need…including social network and collaboration features.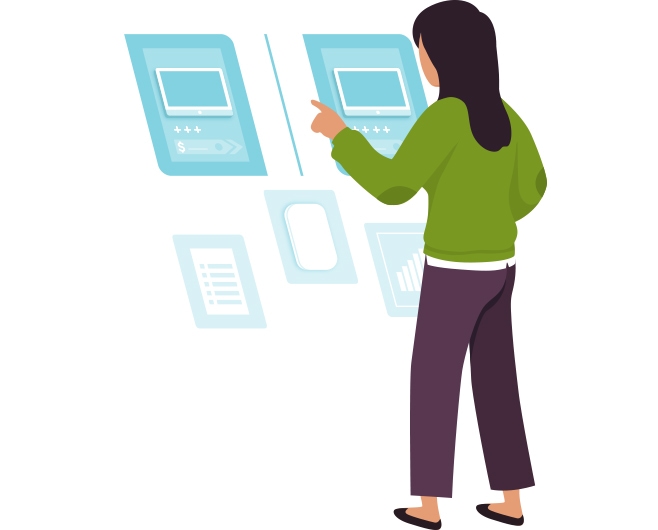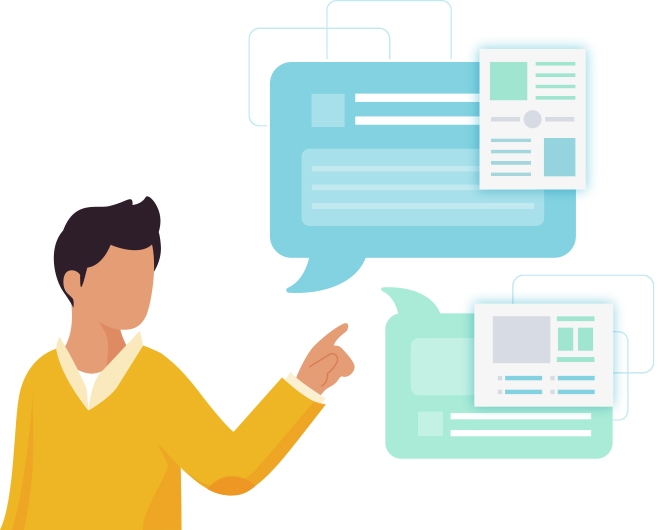 Manage Patent Portfolio
You have full, complete management of your patent portfolio using IPGen's Dashboard, like tracking tasks, deadlines, and stages of the patent process.
Ready to Begin Your Journey?