Solutions for In-House Legal Departments/Corporations
Empower your legal teams to reduce and streamline work at an efficient rate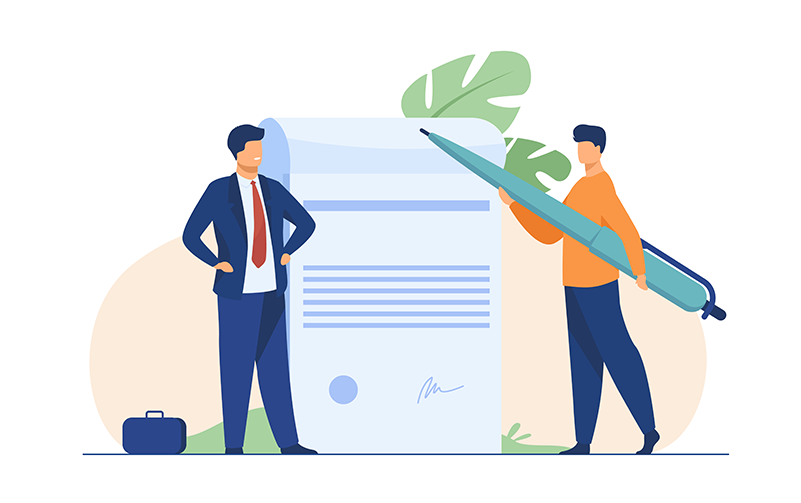 In-house legal teams are plagued with having to do substantive work, while managing the work of outside counsel. At times, due to juggling back and forth, there may be inefficiencies in one or both of these. However, it doesn't have to be this way.
With IPGen's technology, in-house legal teams can now streamline and automate their substantive work, as well as their management of various outside counsel. The collaboration tools will allow colleagues to work on the same applications in real time. Colleagues may include: (1) attorney to attorney; (2) attorney to engineer; or (3) engineer to engineer.
IPGen's multi-layered platform allows you to go as far as you'd like…(1) alone; (2) with a fellow innovator(s); or (3) with an attorney, while owning your entire patent experience.
Become an IPGenius
Sign up to IPGen's platform. Onboarding is super easy and can be done in very little time.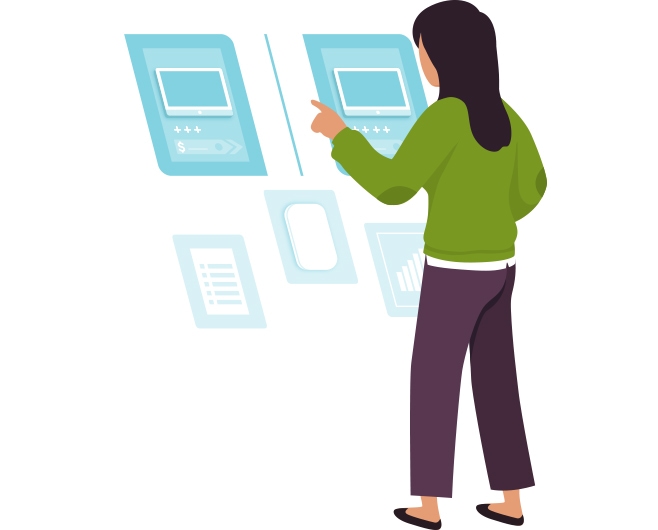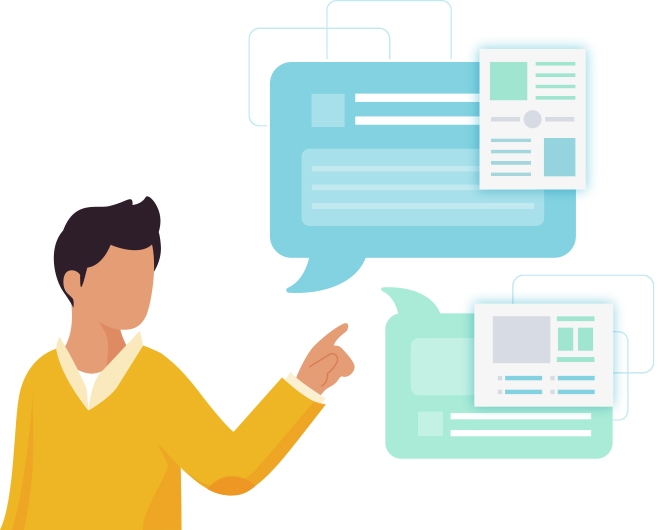 Begin at any stage
Once you're an IPGenius, you can begin at any stage of the patent process. You can upload documents/patents that are complete or in progress. Additionally, you can begin a new patent application from scratch.
Draft & Prosecute
Now, you're ready to get into the meat of the operations. Whether you are drafting or prosecuting a patent application, IPGen provides the tools and knowledge you need…including social network and collaboration features.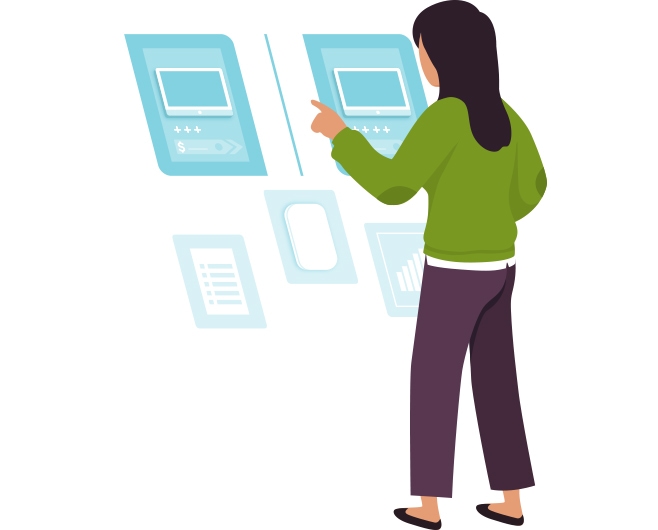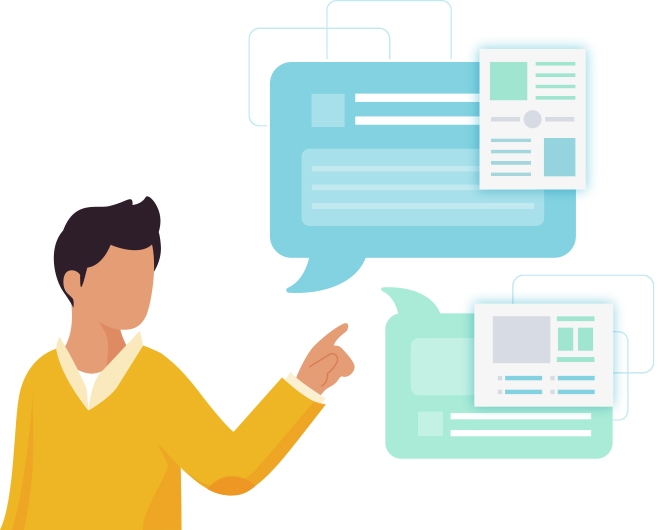 Manage Patent Portfolio
You have full, complete management of your patent portfolio using IPGen's Dashboard, like tracking tasks, deadlines, and stages of the patent process.
Ready to Begin Your Journey?