Connecting the World Through Innovation
Knowledge. Community. Collaboration. Analytics. Streamline. Automation. Drive Efficiency. Increase Quality. Save Time & Money. Reduce Risk.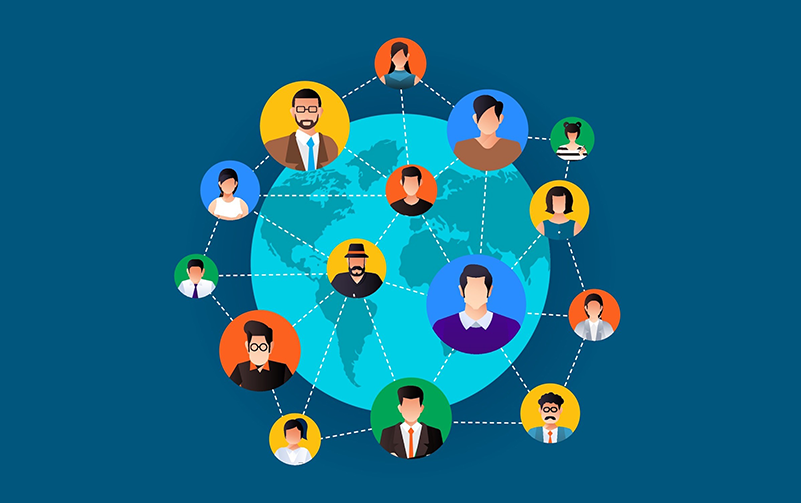 Streamline the Patent Process with IPGen
IPGen takes a different approach when it comes to IP. In becoming the one-stop-shop for all IP needs, IPGen has started with connecting through innovation – on the patent side. We believe that building a community of strong innovators will allow future generations to continue on an upward trajectory.
A multi-layered platform allows IPGen to use social networking, collaboration, and private and public messaging to bring together innovators from all over the world. Additionally, users will benefit from our end-to-end patent lifecycle management system.
Using AI, NLP, machine learning, and NLG, IPGen provides tools to streamline/automate various stages of the patent process, which assists users in having the best possible journey. Our goal is to make this extremely complicated process as easy and simple as possible for everyone involved…even the most novice user.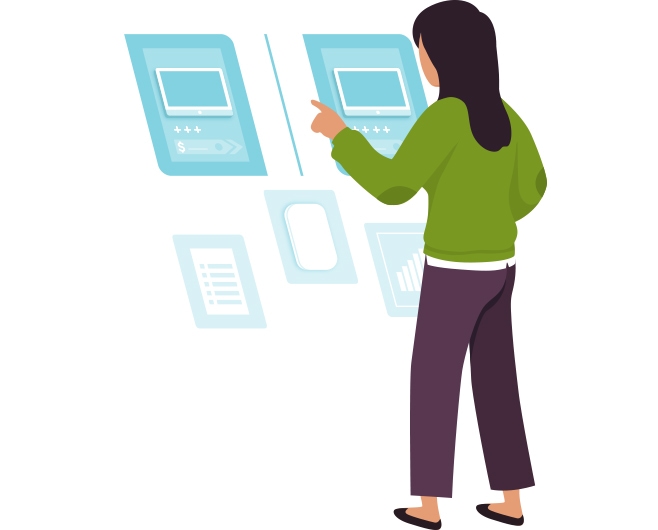 Increased Networkability
IPGen allows you to connect with other innovators and experts in the patent space through various filters/parameters.
Increased Profitability
IPGen's platform accelerates and/or increases revenue, depending on the stage of the user.
Increased Productivity
IPGen's platform is built with the user in mind. Our goal is to have everything centralized in one platform, allowing the user to leverage our tools and their knowledge to produce at a quick and efficient rate.
Ready to Begin Your Journey?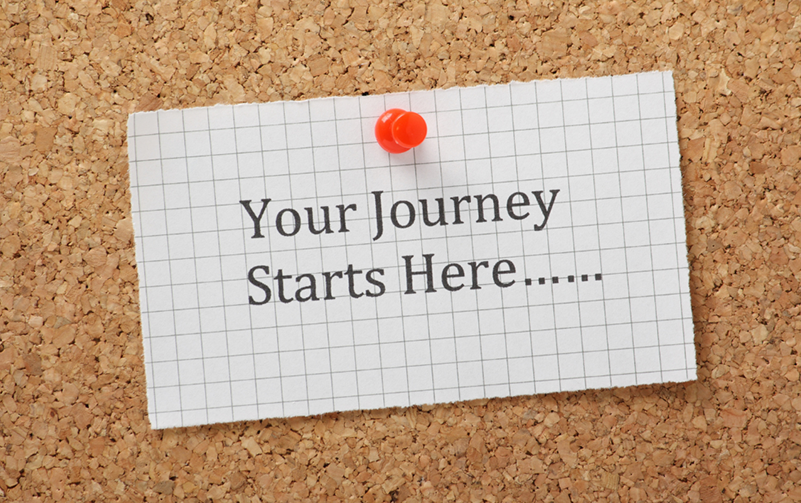 Accelerators
1863 Ventures: Emerge Tech, TEDCO Builder Fund, and LexisNexis Legal Tech Accelerator were instrumental in the development of IPGen.