Solutions for Individual Inventors
IPGen empowers you to control your journey.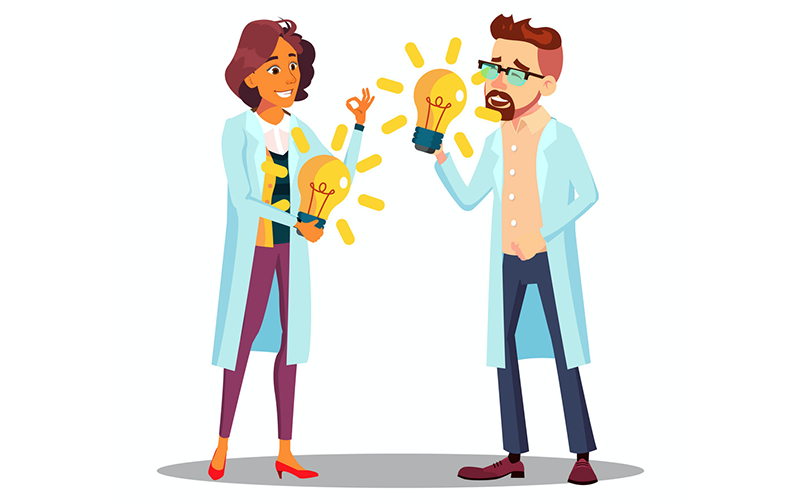 Inventors come in all shapes and sizes, meaning different knowledge levels and number of people per invention.  
Inventors, by nature, love to create and make new things. The next, natural step is for you to protect all of the hard work that it took to create the invention. This is where the inventor must enter the difficult patent process. 
IPGen's multi-layered platform allows you to go as far as you'd like…(1) alone; (2) with a fellow innovator(s); or (3) with an attorney, while owning your entire patent experience.
Become an IPGenius
Sign up to IPGen's platform. Onboarding is super easy and can be done in very little time.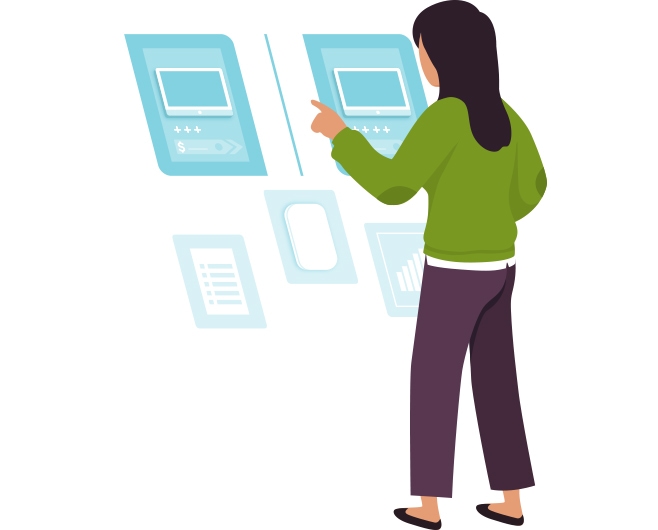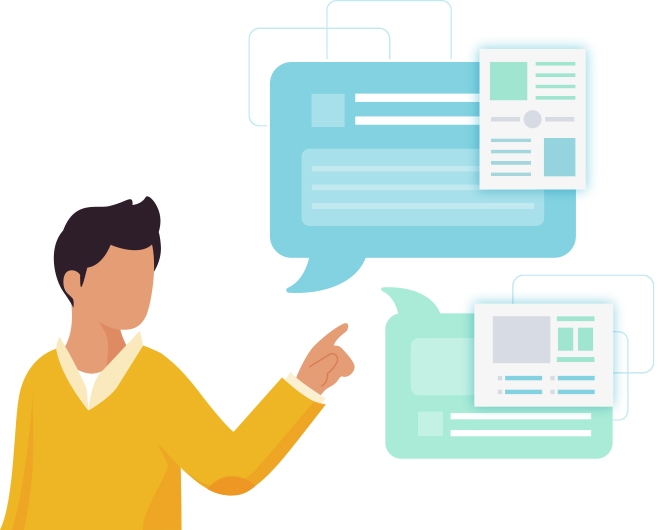 Begin at any stage
Once you're an IPGenius, you can begin at any stage of the patent process. You can upload documents/patents that are complete or in progress. Additionally, you can begin a new patent application from scratch.
Draft & Prosecute
Now, you're ready to get into the meat of the operations. Whether you are drafting or prosecuting a patent application, IPGen provides the tools and knowledge you need…including social network and collaboration features.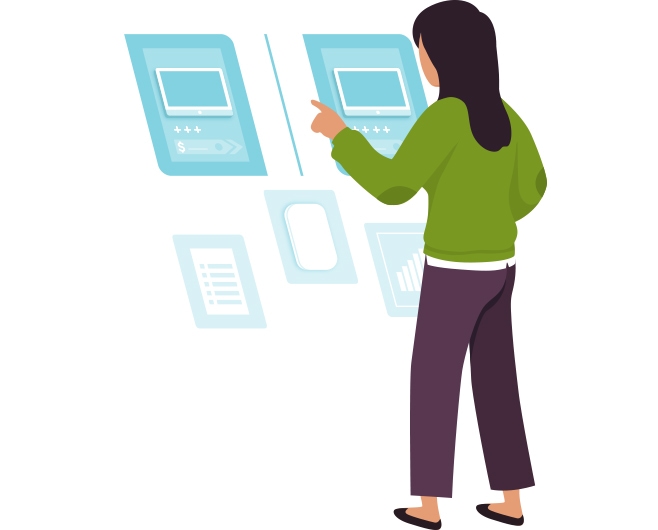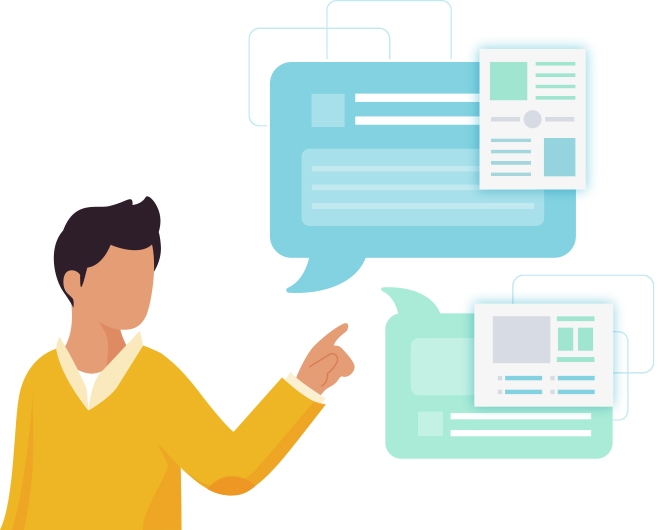 Manage Patent Portfolio
You have full, complete management of your patent portfolio using IPGen's Dashboard, like tracking tasks, deadlines, and stages of the patent process.
Ready to Begin Your Journey?